For appointments, to sign up for an event email us at

Closed Sundays

WORKSHOPS

HEALING DAYS

PSYCHIC SATURDAYS

ONLINE COURSES

and more...

To make an appointment or Sign up for a class

or call or text

618 251 9646

Dates and times of workshops or events are subject to change.

Please confirm the event when you register.

Signing up in advance  is suggested for all events

Regularly Scheduled Events at

The Little Shoppe of Auras

Sandy LittleLizard

Readings  $50

Chakra Cleanses $60

Past Life Regression $60

Healing Sessions $60

by appointment only

email readings also available

Moon Lodges

for the ladies

Private Moon Lodges

available

Private Reading Parties also available

Group Chakra Cleanses available

$25 per person

House Cleansings - Medium work

$75

This page was last updated: June 17, 2015
Foot exfoliate

and Massage

$25

DETOX FOOT SPA

$25

Ear Candling

$25 - 2 candles

$40 - 4 candles

$55 - 6 candles

by appointment

walk-ins when available

Moon Lodges

for the ladies

includes foot massage,

hand massage and

upper body massage

Private Moon Lodges

available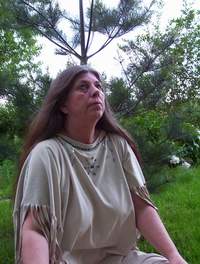 "Come share a moment of medicine and healing with us." 

Sandy LittleLizard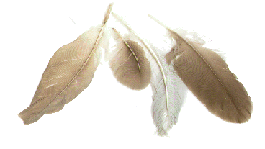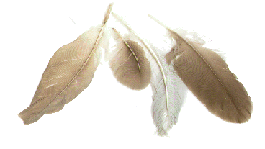 OUR SERVICES

at

THE LITTLE SHOPPE OF AURAS

All Services held in our home and by appointment.

CALL OR TEXT 618 251 9646

Appointments are available during open hours, some evenings and weekends

St. Louis Psychic History Trivia #5: In 1971, a St. Louis Psychic, Bevy Jeagers, started the very first Psychic detective squad in history. That's right! This St. Louis psychic gained national attention providing police with invaluable information about an unsolved murder. Both the St. Louis Post Dispatch and the St. Louis Globe Democrat ran featured articles acclaiming psychic reader Bevy Jeagers. Headline in the St. Louis Globe Democrat read: "Psychic had remarkable impressions on the location of Mrs. Lucas' body." Bevy Jaegers Psychic died 2001. Copyright ©2007 by Bill Weber & Cynthia Becker
For more information call or text us at

618 251 9646