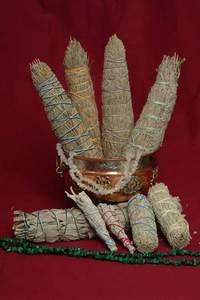 Our Sweet Grass Braids

"New Moon Harvest"

Are Harvested with prayers and gratitude in the Cherokee Tradition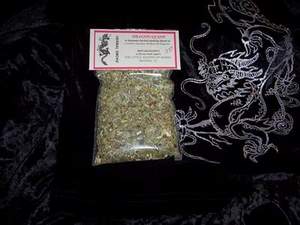 DRAGON QUEST SHAMANIC HERBAL BLEND

1 oz. of our own blend of herbs for a mild smoking pleasure or relaxing tea.

All Natural Ingredients: Coltsfoot, Damiana, Mullein, Mugwort

Native American supplies -  Sage, Sweet Grass, Herbal smoke, charcoal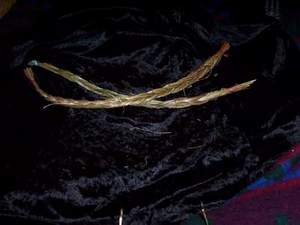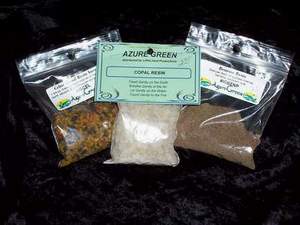 Can't burn?  But need to smudge?  Try our smudging spritz.  Our own smudge mix containing Lavender, 2 Sages, Cedar and Sweet grass is used to make this wonderful  aromatic spritz. 

This page was last updated: October 14, 2022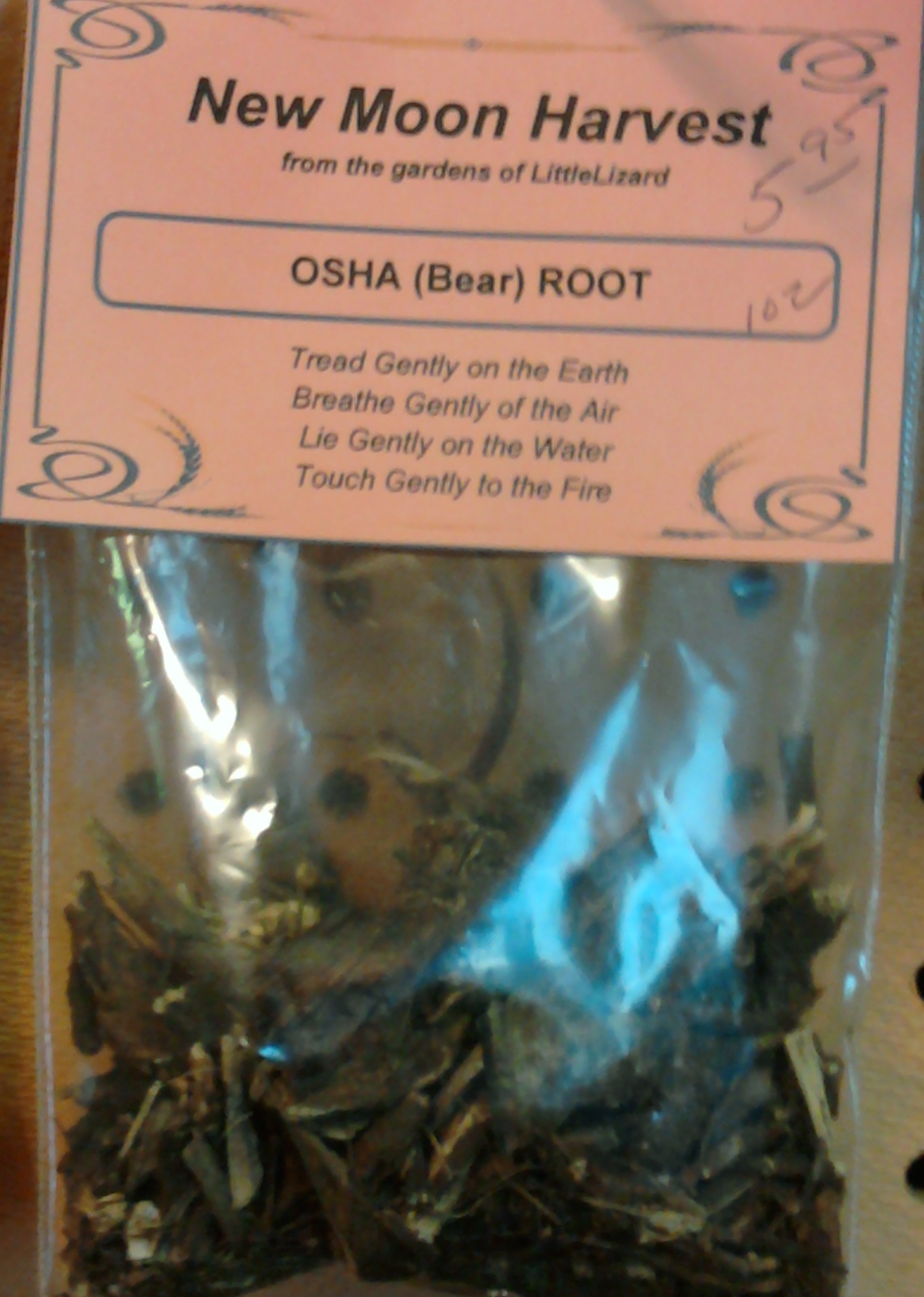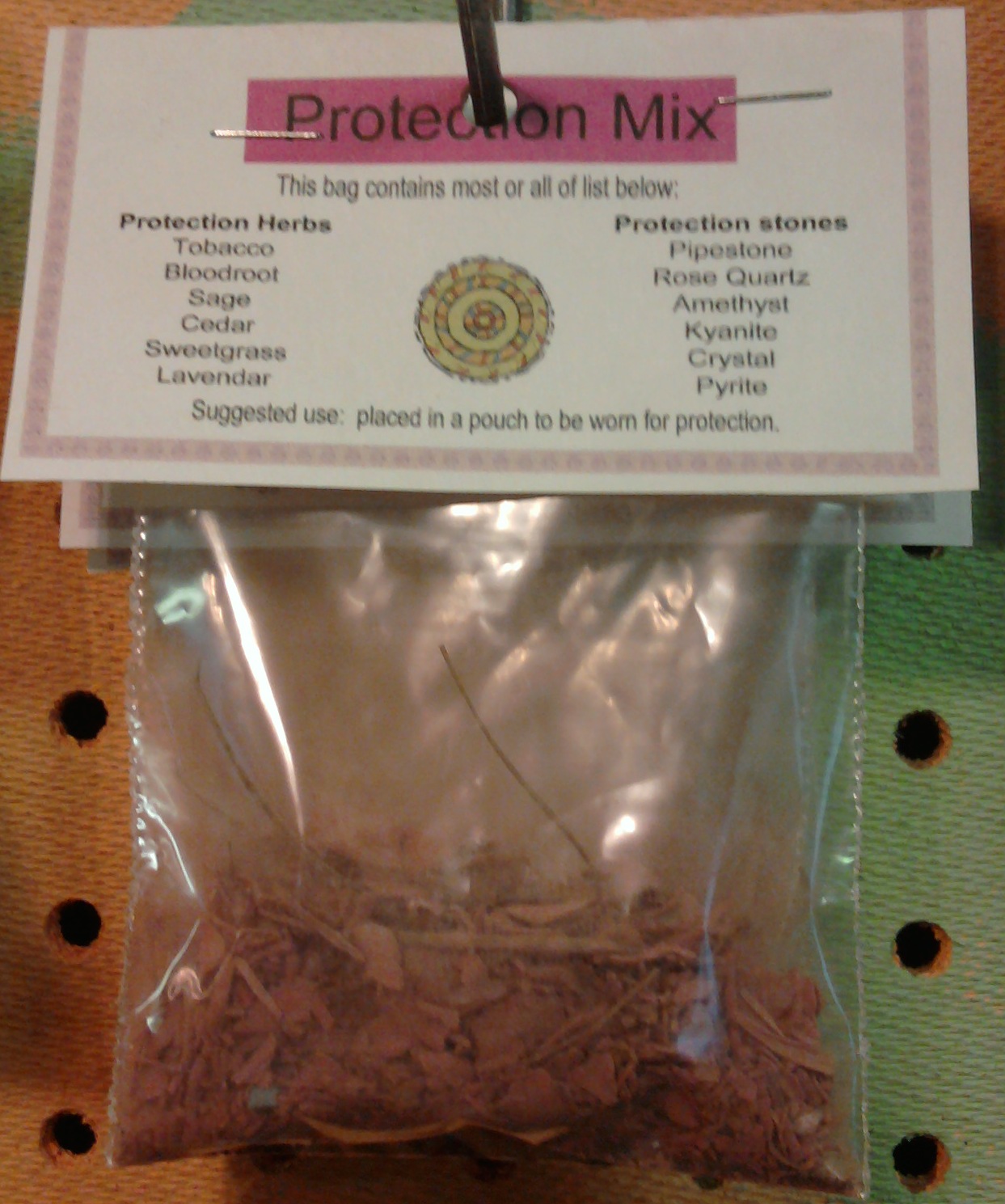 Our Protection Mix

Place in a pouch or medicine bag to wear for protection.

Contains most or all of the list below.

Protective Herbs

Tobacco, Osharoot, Sage, Sweetgrass, Lavendar and more...

Protective Stones

THE LITTLE SHOPPE OF AURAS

THANKS FOR SHOPPING WITH US!


Little Shoppe smudge blend

"New Moon Harvest "

Our own blend of  white Sage, Sweet grass, Lavendar, Osha root, Copal, Spearmint