The Little Shoppe of Auras

The Little Shoppe of Auras

The Little Shoppe of Auras

Bethalto, Illinois 62010

text us at 618 251 9646

Please text if you need to schedule a reading

618 251 9646

Sandy Little Lizard - Spritual Readings, House Cleansings, Ordained Minister [weddings]

Sandy Little Lizard - Proprietor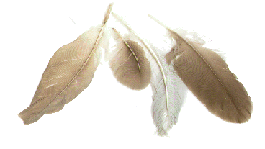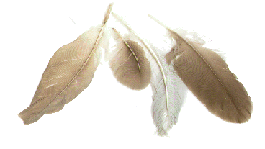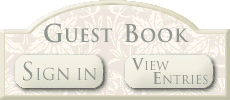 Little Shoppe of Auras founded Dec 4, 1999 / retail store site closed 2014

Website founded January 12, 2000

WADO!  FOR YOUR CONTINUED SUPPORT

The song you are listening to is     "The Cherokee Morning Song"

Sung by Walela


St. Louis Psychic History Trivia #6: Bevy Jaegers, a
St. Louis Psychic Reader, was the first to
teach classes on psychic abilities
in a public school as far back as the 1960s. She also founded US Psi Squad, the
first psychic
detective squad in the country here in St. Louis. This psychic squad was formed in order to help locate missing persons. This
group of psychics
was so successful that they gained national attention for their work. Psychic Bevy Jaegers went on to establish and train over 25 more groups of psychic readers to do the same type of work in other cities across the country and had her own nationally syndicated radio program.
Copyright ©2007 by Bill Weber & Cynthia Becker
Join us on Facebook. "The Little Shoppeof Auras Group or like our page.

This page was last updated: June 24, 2019



Need a reading with Little Lizard? Call or text for an appointment - 618 251 9646 or

Purchase an EMAIL READING  - 3 TYPES

If you want to order one for a friend or family member just send us an email regarding your order with their email address.   Order your EMAIL reading here  READING. 

The Little Shoppe of Auras

2019 Forcast Reading - $30

Text 618 251 9646 to schedule an in person reading, or phone reading.